Snake Force
A downloadable game for Windows, macOS, and Linux
This is a Top-down Shooter game that you need to save your bros and fight with them,but you need to be careful,maybe you will hurt each other.Kill enemies,keep you and your bros safe. By the way,do not try SPACE key,i forget to remove it,you know.
Update 0.22:two new level nad some bug fixed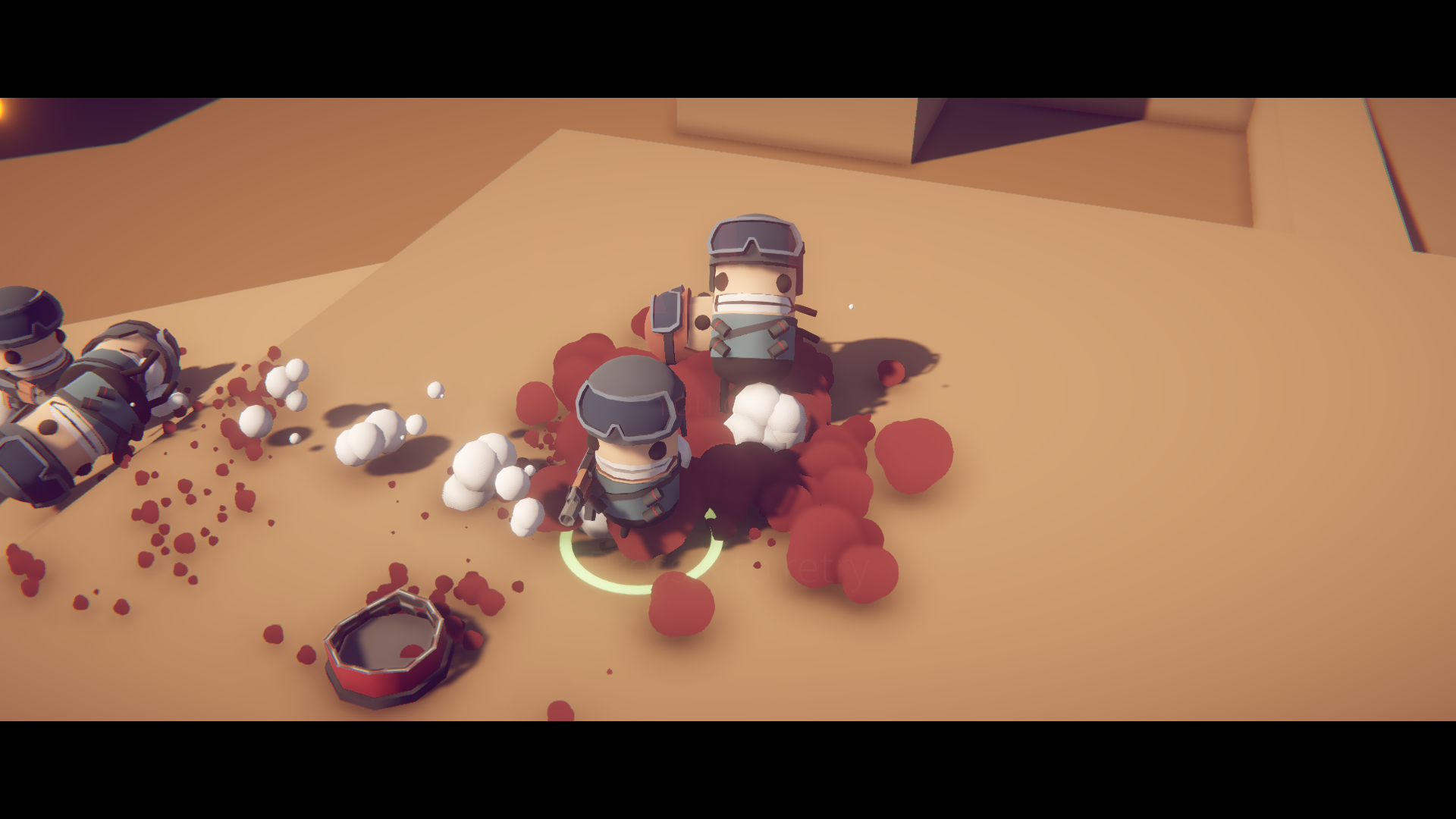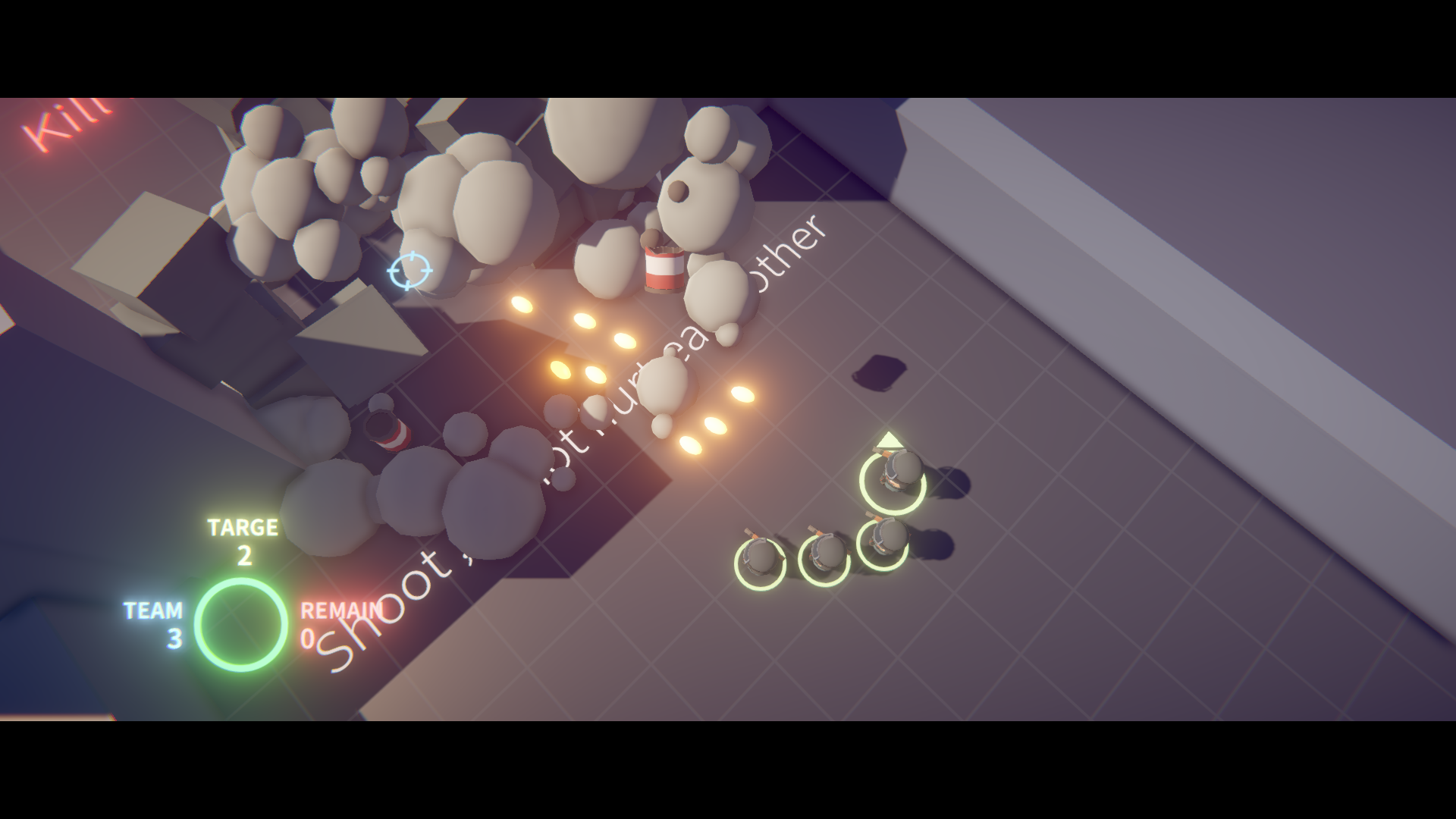 Download
Comments
Log in with itch.io to leave a comment.
hey can you please send me source code of snake force that you make available early for education
Thanks
love the game. i think i found a bug tho. u can shoot urself by putting the cursor on the playereven when u only have one bro left. but still. love the idea and love the game. keep up man
Thanks very much!Really love the video!
I subscribed to you because of this video xd
Very good game, I like the concept and I can't wait to see future developments!
Very interesting game. Have you considered making a mobile game based on the prototype?
Yes,But there are some problems about the gameplay,maybe i need some time to think about that.
That's great. Our team has been making Top-down multiplayer games too, and I really love your game's concept. Please let me know when there's a playable mobile version in the future. My email is orangeqi314@gmail.com.
Sorry i did not see this reply until today,i will let you know when there's a playable mobile version in the future.
Bug Report:
Playing it on Windows 7 with an HD3000 intel graphic card (1.5 GB Ram, DirectX11/OpenGL 3.3 compatible, and driver version 9.17.10.4229) and an Intel(R) 6 Series/C200 Series Chipset Family High Definition Audio, I've noticed that:
- in-game sounds are completely absent;
- sometimes when I retry (directly hitting "R" key) after have failed a mission, energy circular bar is not completely resetted;
- there's a small closed area, in level 2, where if you fall in it you can't exit and "ESC" key does nothing ( here's an in-game screenshot: Snake_Force_Bug_Reports );
Thanks for your attention and your work
very interesting idea
however when I play it usually I just beat all enemy by myself then go back and pick up my teammate so I never need to worry about friendly fire. That is kind of a loophole for this game
hope it can be fixed soon
Really amazing idea man, definitely my favourite submission of this LD

there needs to be some balance to make having more people more worthwhile, because it is too easy to just run around as a single person and collect the prisoners afterwards.
very fun! I love the idea, just wish it had sound :[
Tried the new night levels and they are awesome. Althought the last level feels like a regular top-down shooter. Without your companions the game looses its charm. Loving the progress, i hope you keep it updated!